"The Kenneth Forsman Blitz Build"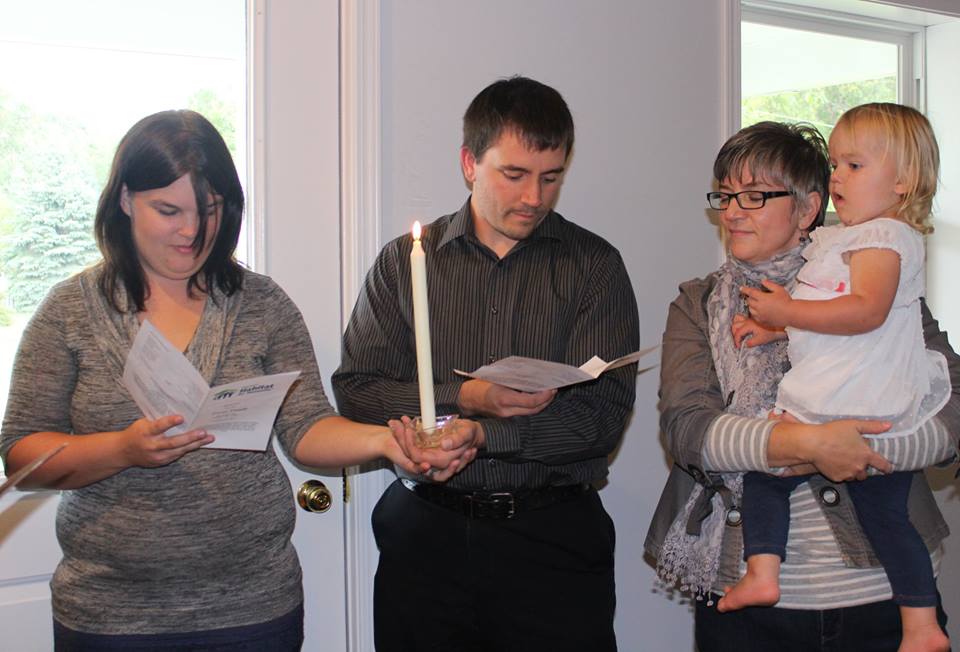 Justin, Alisha and their daughter Alana were accepted in 2015 as a partner family for our 2016 new construction build. The piece of property for this build was generously donated to Wexford Habitat by Kenneth Forsman. This build will be unique to Wexford Habitat as it will be our first "Blitz Build". A Blitz Build is a build that is completed in one week. It began in the Spring as part of the annual Women's Build, where volunteer women put the cap on the basement and built a shed. Then area contractors donated their time to build this house on Huston Street in Cadillac with the Lucas family. The Lucas family has been busy putting in their sweat equity hours and are looking forward to owning their own home this year!
---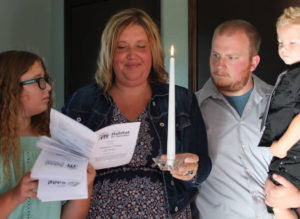 Tony and Sara Wiltfang and their children, Harper and Silas, were selected at the end of 2015 to be one of our partner families for this upcoming year. They are currently working on rehabbing their home on Rogers St.  and have been putting in many sweat equity hours doing so. We are excited for them to become homeowners in 2016!